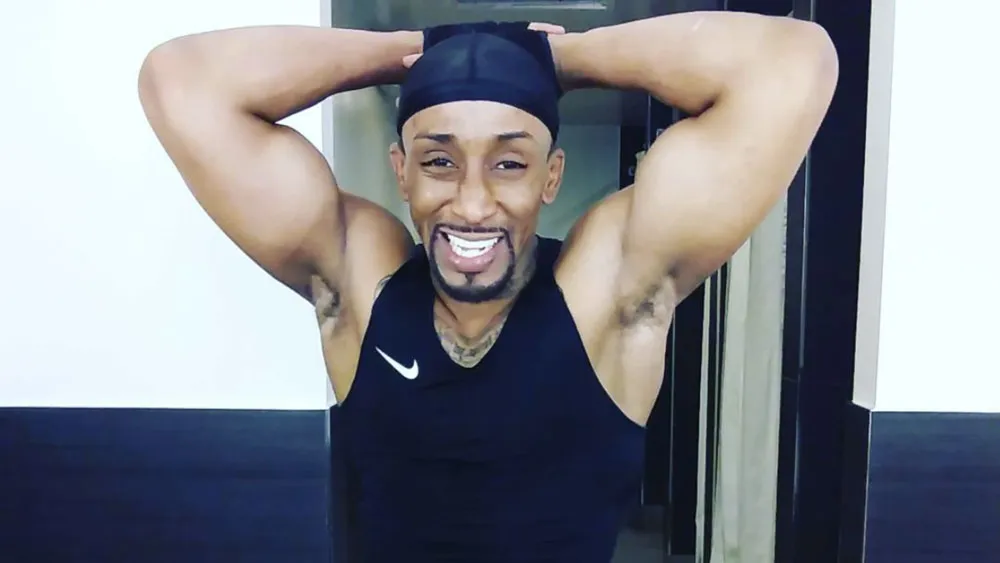 No Justice for Gay Black Man Killed By NYPD Officers
A judge has recommended that the two New York City police officers involved in the shooting 2019 death of a gay black man should not face any any disciplinary action.
As reported by NBC New York, the two officers responded to a call made by Kawaski Trawick from his Bronx apartment.
According to reports, Trawick was allegedly locked out of his apartment while he was cooking. Panicked he reportedly called the police and claimed the building was on fire, presumably to ensure the authorities quickly.
When the two officers arrived, they allegedly found Trawick lording over his stove with a stick in one hand and knife in the other. After the officers attempted to engage with him, he was dead moments later.
Trawick's interaction with the police allegedly lasted around two minutes, and his death was captured on a body camera and a surveillance video.
An internal NYPD investigation reportedly found no wrongdoing on the officers and concluded that the correct amount of force was used in the altercation. However, the Civilian Complaint Review Board pursued an administrative trial that started this year as an attempt to discipline the involved officers.
"The NYPD judge said the case should be dismissed because the CCRB missed the deadline for filing department charges," NBC New York reports. "The statute of limitations to file charges against the officers was two years, a deadline the CCRB missed by a handful of months."
In a statement released Tuesday, NYC Council Speaker Adrienne Adams said "delays and impediments" by the NYPD to provide key evidence are now being used as the reason to recommend no discipline.
"Commissioner Caban can and must hold these officers accountable for misconduct - it's what Kawaski's family, New Yorkers, and officers who have not engaged in misconduct deserve from the NYPD," said Adams.
"He was working toward ... getting himself to a place where he was known for what he loved to do," said Trawick's mother, Ellen. "Not for being murdered by two police officers."
Trawick's father added that the officers should have never entered the apartment.
"I saw those officers enter my son's home, murdered my son. They need to be arrested for that, they need to be held accountable," he said. "Why those police officers went and took his life like that, I don't understand it."
Track's apartment building is a supportive housing facility for people experiencing issues including substance abuse or health conditions.
---