Monday, Jun 5, 2023
LGBTQ+ TOP STORIES
Monday, Jun 5, 2023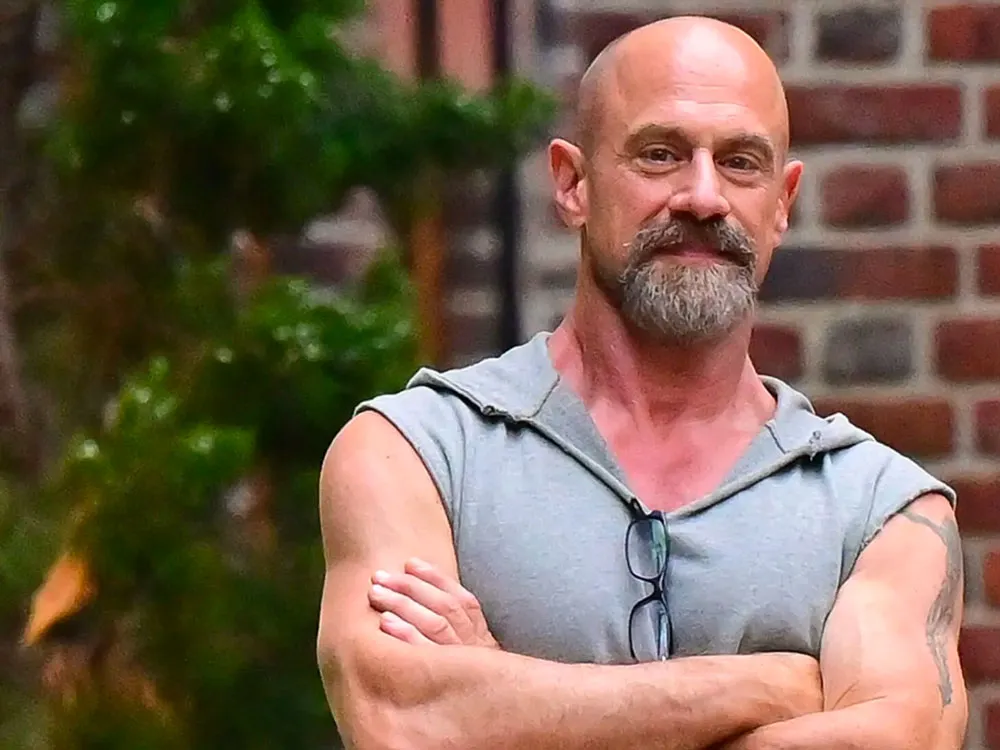 "Law & Order" actor Christopher Meloni bared all about his risqué workouts in his home gym at this year's NBC upfront last month.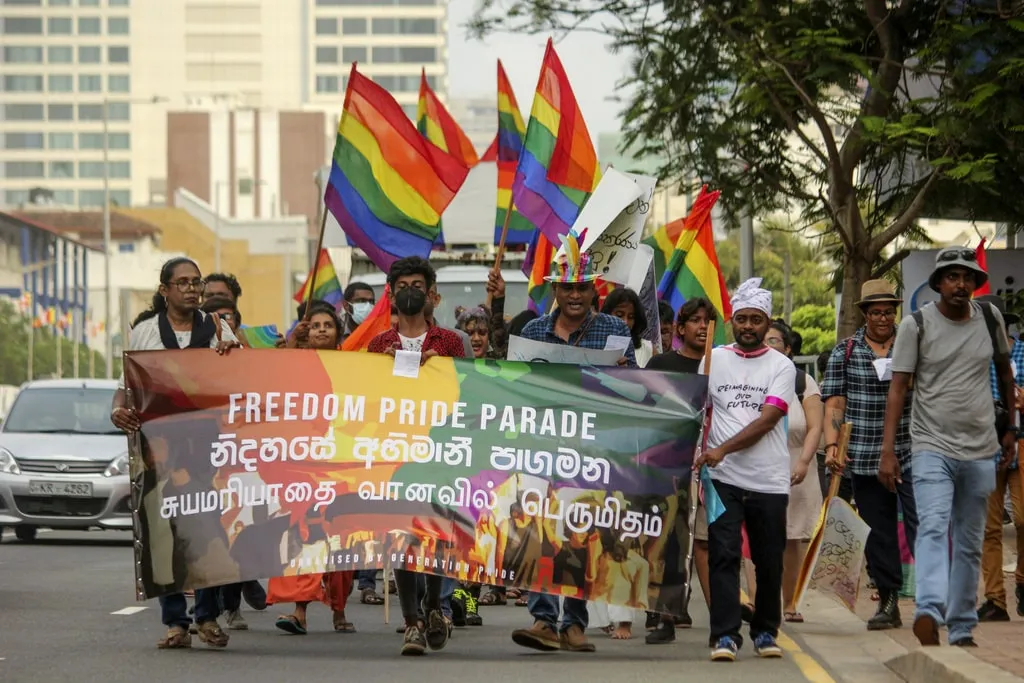 Hundreds of members of Sri Lanka's LGBTQ+ community paraded through the streets of the capital Colombo on Sunday to mark the Pride month and demand an end to...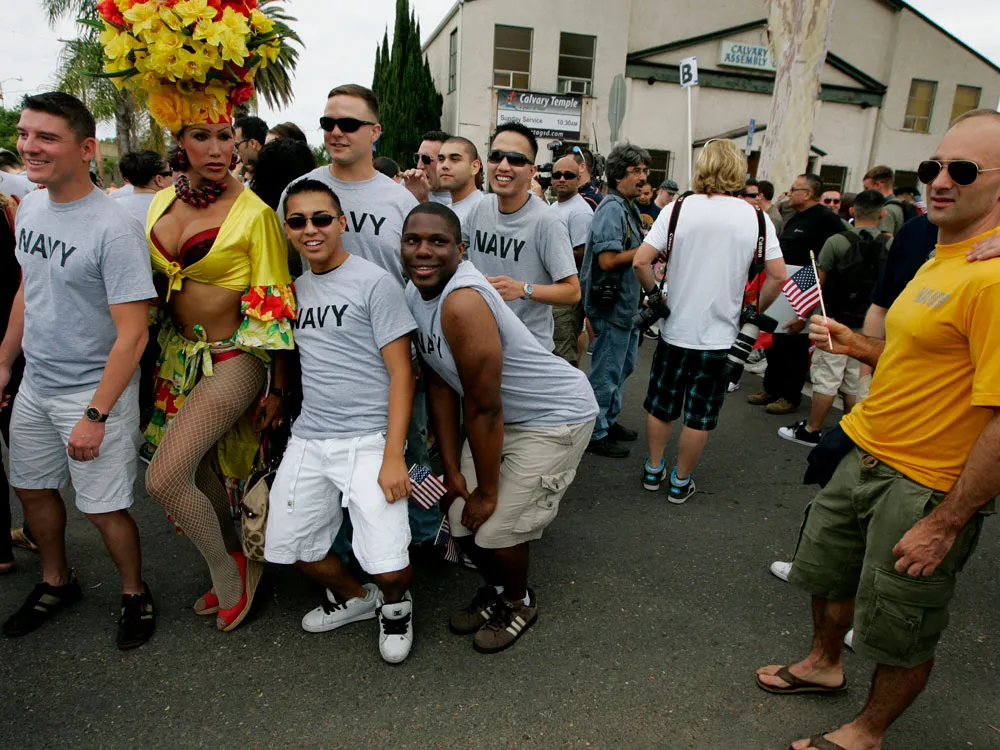 Now you see it, now you don't. Such is the mixed message from social media posts from the US Navy concerning Pride.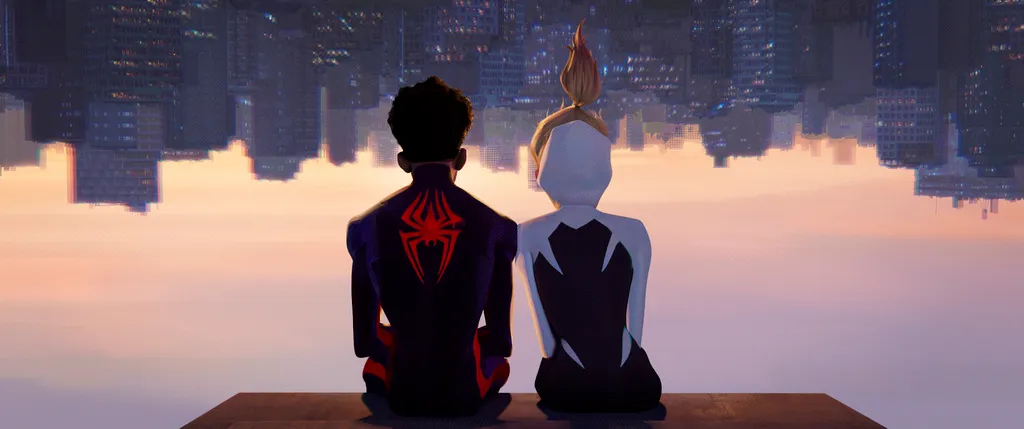 "Spider-Man: Across the Spider-Verse" opened in U.S. and Canadian theaters with a massive $120.5 million, more than tripling the debut of the 2018 animated...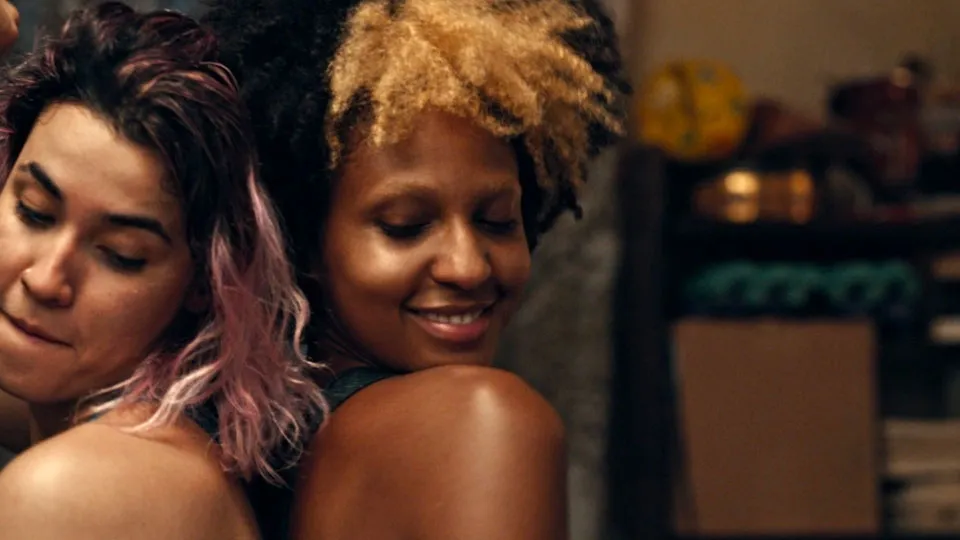 A look at the 2023 Cannes Film Festivals, including Queer Palme nominees, as well as films that may have slipped under the radar.
Email Updates
Enter your email address below to receive daily email updates including news, giveaways and more.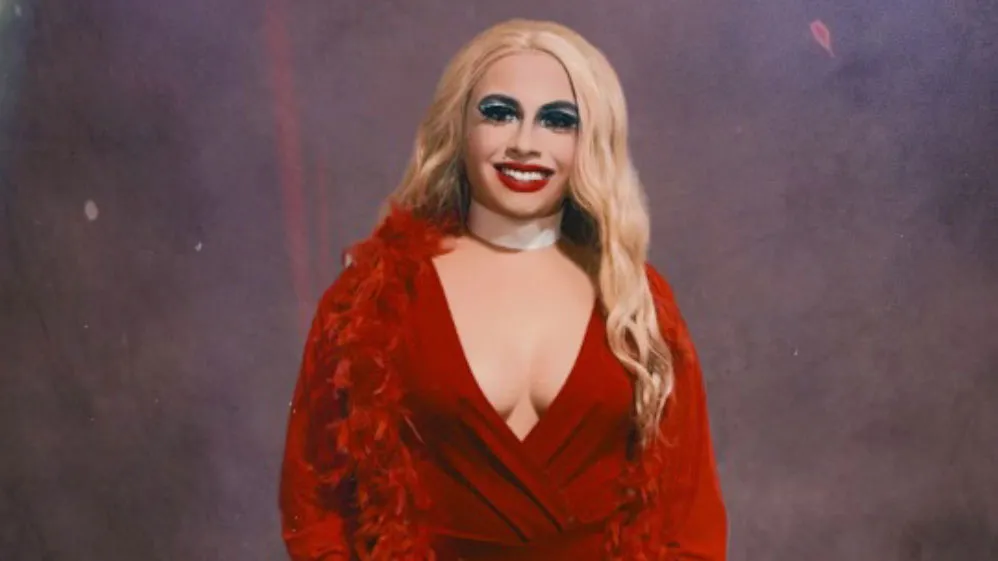 Jason Carter aka Monica Moore, was named the Grand Marshal for the 2023 Carnival Parade on August 17, 2023. Carter made headlines when Moore persevered against...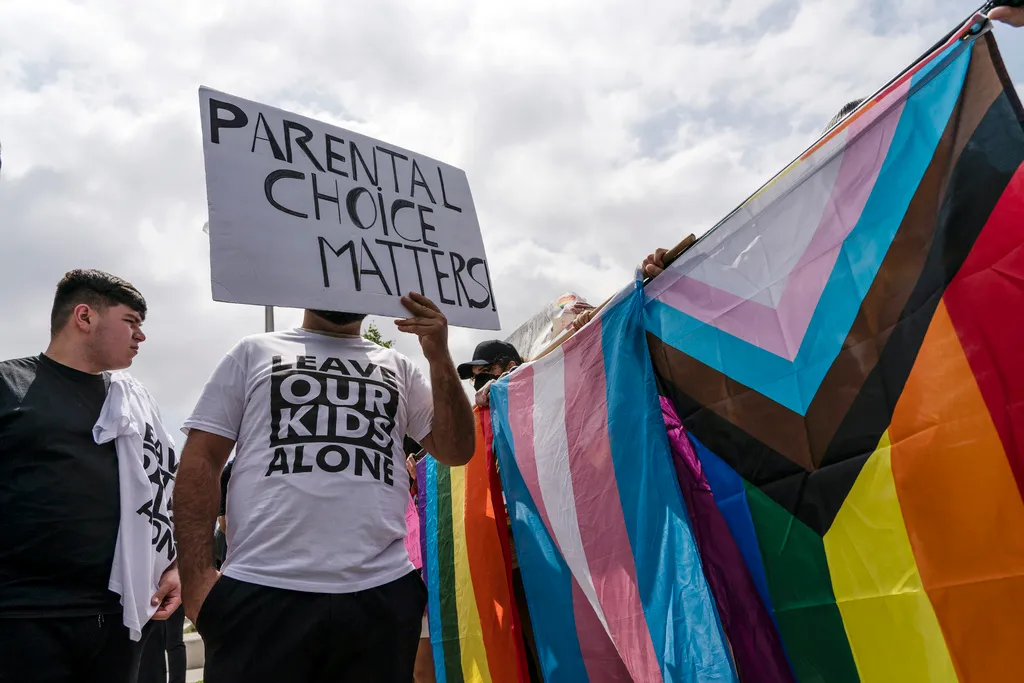 Police officers separated groups of protesters and counterprotesters Friday outside a Los Angeles elementary school that has become a flashpoint for Pride month...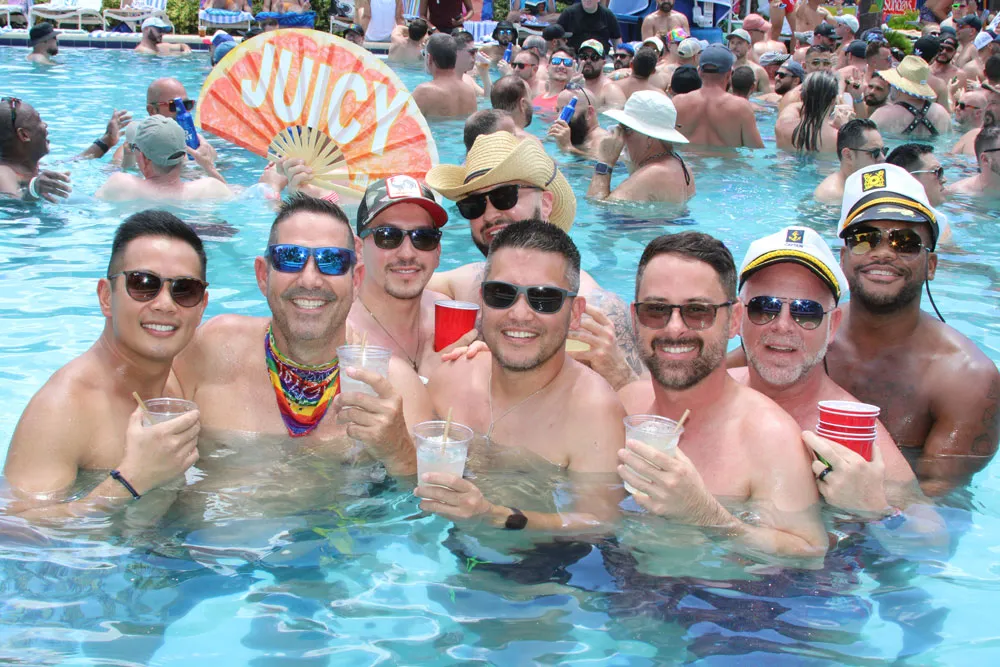 Tons of boys threw themselves into the pool at the Doubletree Orlando to celebrate GayDays this weekend. EDGE was on hand!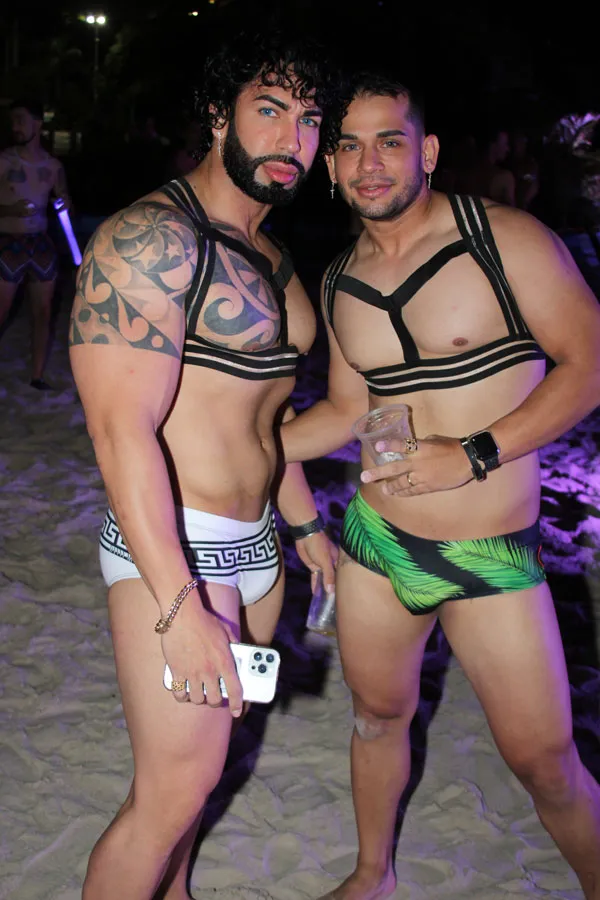 It was the inaugural Beach Ball at Sea World's Aquatica Park, and with all the attractions open and DJs Joe Pacheco & Tony Moran spinning, attendees got wet......