Top Story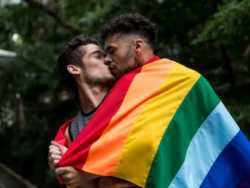 George Takei took to Twitter to wonder, "What if gay guys took pictures of themselves making out with each other or doing very gay things, then tagged themselves with #ProudBo...
Scientists have discovered the first nest of so-called murder hornets in the United States and plan to wipe it out Saturday to protect native honeybees, officials in Washington state said.
The University of Oxford says the late-stage trial of its COVID-19 vaccine in Brazil will continue following reports of a participant's death.
Short-video app Quibi said it is shutting down just six months after its early April launch, having struggled to find customers.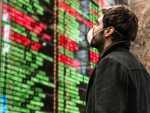 A new smartphone app could make it easier for international airline passengers to securely show they've complied with COVID-19 testing requirements
The global hunt for a COVID-19 vaccine for kids is only just beginning — a lagging start that has some U.S. pediatricians worried they may not know if any shots work for young children in time for the next school year.