Top Story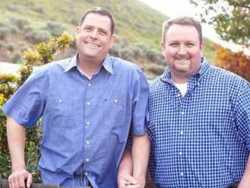 A flower shop owner in Washington State who refused floral arrangements for a same-sex wedding and was sued under state non-discrimination laws is looking to take her case to the U...
1 thru 10 of 50821 Stories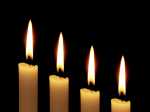 Florida sheriff's deputies are investigating the slaying of a transgender woman whose body was found in her burning car.
U.S. Supreme Court Justice Sonia Sotomayor, actress Jane Fonda and attorney Gloria Allred are among the latest inductees at the National Women's Hall of Fame.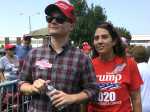 Less than 14 months before Election Day, the president's team is banking his reelection hopes on identifying and bringing to the polls hundreds of thousands of Trump supporters and people in closely contested states who didn't vote in 2016.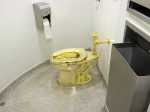 Thieves have stolen a unique solid gold toilet worth up to 1 million pounds ($1.25 million) from the birthplace of British wartime leader Winston Churchill.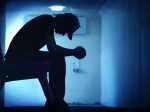 A new study published in JAMA Psychiatry found that exposure to attempts by professionals to change a person's gender identity from transgender to cisgender is associated with a range of adverse mental health outcomes, including suicide attempts.
In the wake of the latest mass shooting in Texas, news agencies, politicians and pundits searched for explanations and solutions.
Elizabeth Warren has a plan for that. But on health care, she's with Bernie.
Marianne Williamson's voice dropped to a near whisper, then soared preacher-style to the rafters.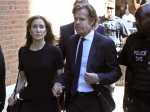 "Desperate Housewives" star Felicity Huffman was sentenced Friday to 14 days in prison for paying $15,000 to rig her daughter's SAT scores in the college admissions scandal that ensnared dozens of wealthy and well-connected parents.
A Boston resident and longtime ally of the LGBTQ community, Sandra Pelkie, says she went to the so-called "Straight Pride" parade to protest the event and ended up with a fractured wrist after being assaulted by a police officer. This is her account.
1 thru 10 of 50821 Stories