Top Story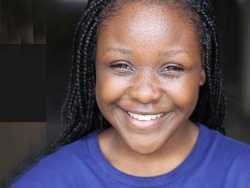 A British revival of the stage version of "The Color Purple" was set to star Oluwaseyi Omooba - until anti-LGBTQ Facebook comments posted by the actor in 2014 came to li...
Barbra Streisand elaborated Saturday on her highly criticized remarks about Michael Jackson, saying that she feels "nothing but sympathy" for the men accusing the late star of sexually abusing them.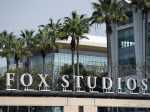 When the Walt Disney Co.'s $71.3 billion acquisition of Fox was completed at 12:02 a.m. Wednesday, the storied lot — the birthplace of CinemaScope, "The Sound of Music" and "Titanic" — no longer housed one of the six major studios.
Exceptional performances, supported by an ensemble that collectively exudes scintillating swagger, are nothing short of electric. You don't want to miss these men of Motown.
For Sean Hannity, the "witch hunt" was finally over. Rachel Maddow considered it the start of something.
Ryan Murphy's first Netflix show "The Politician" gets a release date and synopsis.