Listen: Ed Sheeran and Justin Bieber Share New Song 'I Don't Care'
Ed Sheeran and Justin Bieber have released a new song together called "I Don't Care."

Produced by Max Martin, Shell back and Fred, Bieber opens up about his struggle with mental health with his lyrics.

"With all these people all around / I'm crippled with anxiety / But I'm told it's where we're supposed to be / You know what? It's kinda crazy 'cause I really don't mind / And you make it better like that," he sings.

Elsewhere, Bieber seems to be singing about his new wife, Hailey Baldwin.

The singers have been teasing "I Don't Care" for some time now and finally announced the single this week. Sheeran and Bieber previously collaborated on Bieber's last album, "Purpose," in 2015 with the song "Love Yourself."

Bieber has opened up about his mental health struggles on social media. After saying he's taking a step back from music to focus on himself, the "Sorry" singer took to Instagram to share a powerful message to his fans.

Listen to the song below.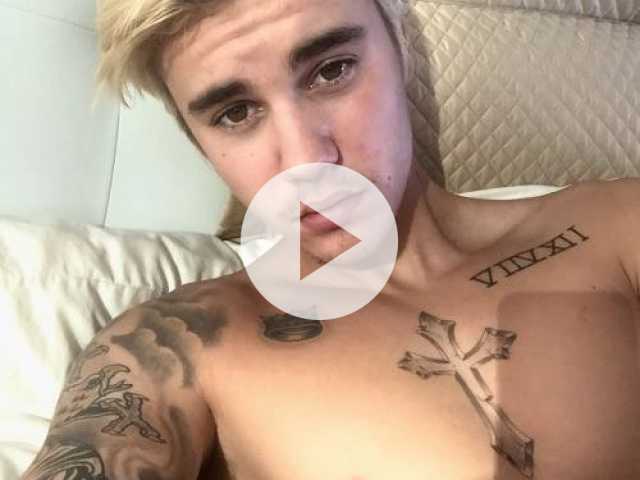 Comments on Facebook