Top Story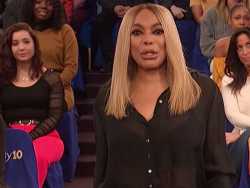 Wendy Williams says she's living in a "sober house" because of addiction struggles.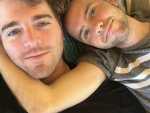 It's been a wild few days for YouTube star Shane Dawson.
A contestant on "American Idol" is making headlines this week after coming out as gay during a performance of an original song.
Despite previously saying he'd be down to star in a sequel to the gay romance drama "Call Me By Your Name" actor Armie Hammer has apparently changed his tune.
EDGE caught up with Jack Tracy to discuss the rigors and opportunities of his hands-on, low-budget filmmaking, delve into the fantastical mirror that "Snowflake" holds up to our times, and hear about his many ongoing projects.
The new trailer for Quentin Tarantino's new film "Once Upon a Time in Hollywood" is here.