Top Story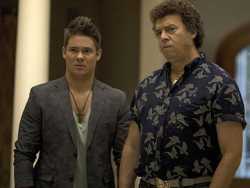 "The Righteous Gemstones," which airs Sunday on HBO and stars John Goodman, is Danny McBride's newest comedy about an over-the-top televangelist family.
Is Donald Trump good for the LGBTQ community? Log Cabin Republicans think so.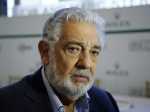 The Los Angeles Opera declined Friday to release any details of its promised investigation into allegations of sexual harassment against opera legend Placido Domingo, the company's longtime general director, including whether it has already started.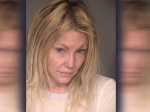 Heather Locklear has pleaded no contest to charges that she fought with first responders during two visits to her Southern California home last year.
Fay Dunaway's former personal assistant has filed a lawsuit in New York City and alleges the iconic actress subjected him to bullying and called him "a little homosexual boy" before he was fired.
Fifty years after Woodstock, the mystical and messy event that gave birth to a myriad of musical festivals, the entertainment industry is diluted with festivals and events like it.